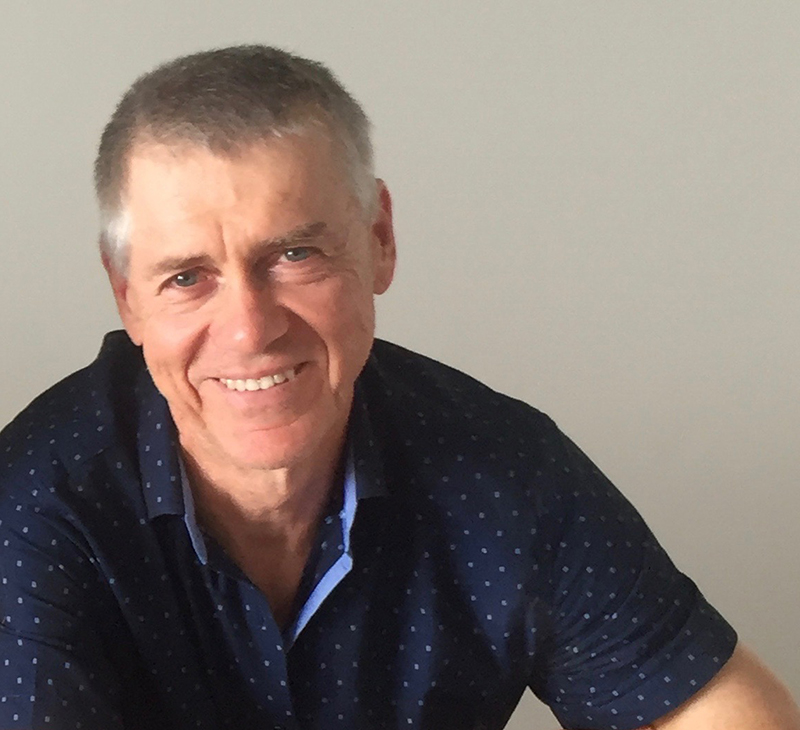 Dr. Michael Wohlfahrt
Michael has been practicing medicine for over 30 years and has had a long and successful career in General Practice. In particular, he has been a leader in the field of skin cancer care in North Queensland. He has also worked in the fields of rehabilitation medicine, aged care and rural health services. During his early career, Michael worked with The Flying Surgeon Service.
Dr Wohlfahrt continues a personal commitment to Medical Education, currently working with the James Cook University Medical School as Head of Clinical School at the Mackay Campus. Through this position, he supports the ongoing clinical education for the future doctors of North Queensland.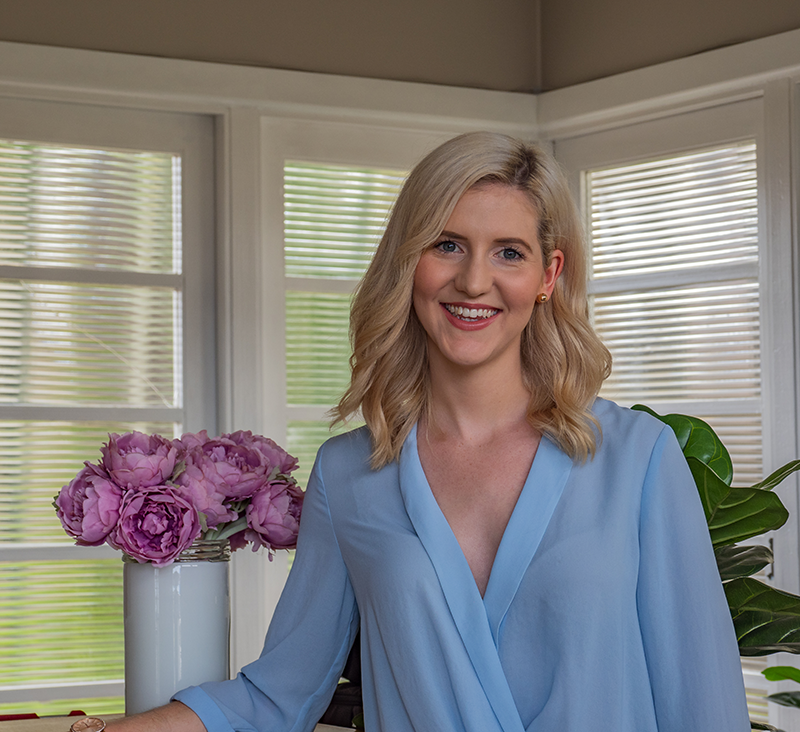 Dr. Annaliese Wohlfahrt
Annaliese is a graduate of James Cook University (graduating with Distinction). She has been practising medicine for over 7 years and has completed her Fellowship of the Royal Australian College of General Practitioners in Newcastle.
Annaliese enjoys a wide variety of General Practice medicine and the opportunity to work in a team environment with patients, GP colleagues and specialists to ensure the best ongoing care and advocacy for her patients. Annaliese has a special interest in women's health, children's health and skin cancer treatment.
Annaliese is accepting NEW patients and looks forward to meeting you.